R & D
Departamentul de cercetare și dezvoltare DECIBEL
Departamentul de cercetare și dezvoltare al DECIBEL este condus de Ph.D. ing. Tsvetan Nedkov cu un subiect de teză "Cercetarea și dezvoltarea metodelor și algoritmilor pentru calcularea pierderii de transmisie a partițiilor pentru sălile de concert și studiourile de înregistrare". În dezvoltarea de noi produse, DECIBEL a colaborat cu succes cu Departamentul de Fizică al Universității de Arhitectură, Inginerie Civilă și Geodezie, Departamentul de Radio și Telecomunicații de la Universitatea Tehnică din Sofia și Departamentul de Inginerie a Polimerilor de la Universitatea din Tehnologie chimică și metalurgie, Sofia.
Contributie stiintifica:
Sistem compozit MUTE SYSTEM cu rezultate publicate la conferința științifică internațională ICEST 2014
Proiectarea și fabricarea unei camere de amortizare pentru testarea probelor într-un laborator de fizică la UACEG, raportat la o conferință științifică la UACEG, 2014 ;
Dezvoltarea amortizoarelor de zgomot industriale publicate în IJETCAS International Journal 2015
Panouri de izolare fonică multistrat pentru pereți, publicate la CEMA 2015
Modelarea sistemelor acustice cu "metoda elementelor finite" cu rezultate publicate la conferința internațională ICEST 2016
Studiu experimental și numeric al influenței materialului poros elastic asupra frecvenței de coincidență a unei structuri de perete compozit, articol științific pentru Academia Bulgară de Stiinte BAS
Influența durității și a factorului de amortizare a materialului poros asupra sunetului tamburului generat de impactul unui disc metalic și a unei plăci metalice, prezentat la conferința internationala– IcETRAN, 2017
Dezvoltarea și realizarea panoului multistrat de reducere a sunetului subțire pentru pereții existenți, prezentat la conferința internațională – IcETRAN, 2017
Model de calcul simplificat al caracteristicilor izolației fonice cu o placă compozită în situații de zgomot de impact, publicat în IJETCAS International Journal 2018
De la cercetare și dezvoltare la producție
Următoarele produse au fost implementate cu succes în producția în serie:
Sisteme de izolare fonică pentru pereți: MUTE MUTE SYSTEM 20, MUTE SYSTEM 30, MUTE SYSTEM 35, MUTE SYSTEM 23, MUTE SYSTEM 33, MUTE SYSTEM 63
Sisteme de izolare fonică pentru tavane: C-MUTE SYSTEM, C-MUTE SYSTEM 23, C-MUTE SYSTEM 33, C-MUTE SYSTEM 63
Sistem de izolare fonică pentru pardoseli: F-MUTE SYSTEM
Limitatori de zgomot - DECIBEL АL, DECIBEL LW
Panouri acustice perforate - ACER, CIRCULO, WAVO, DOMINO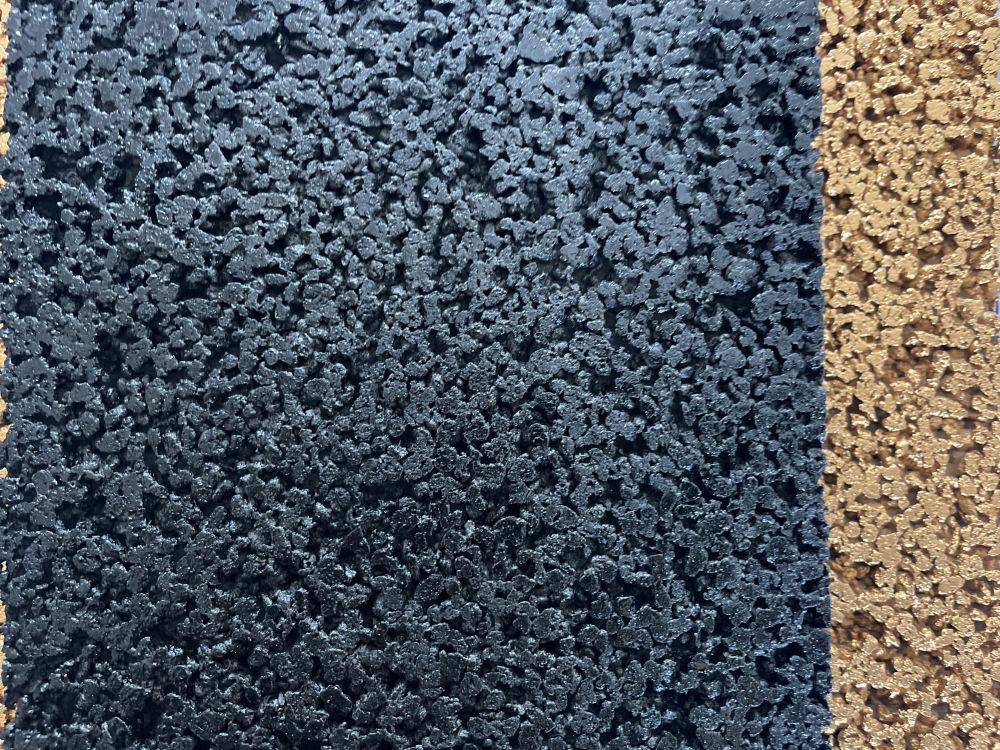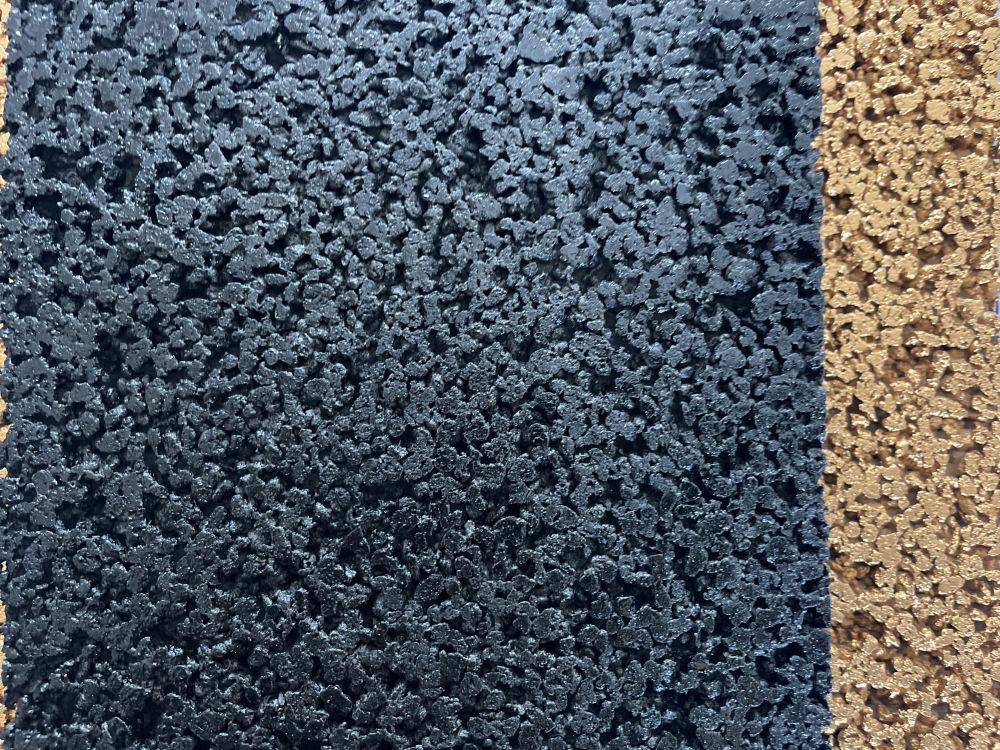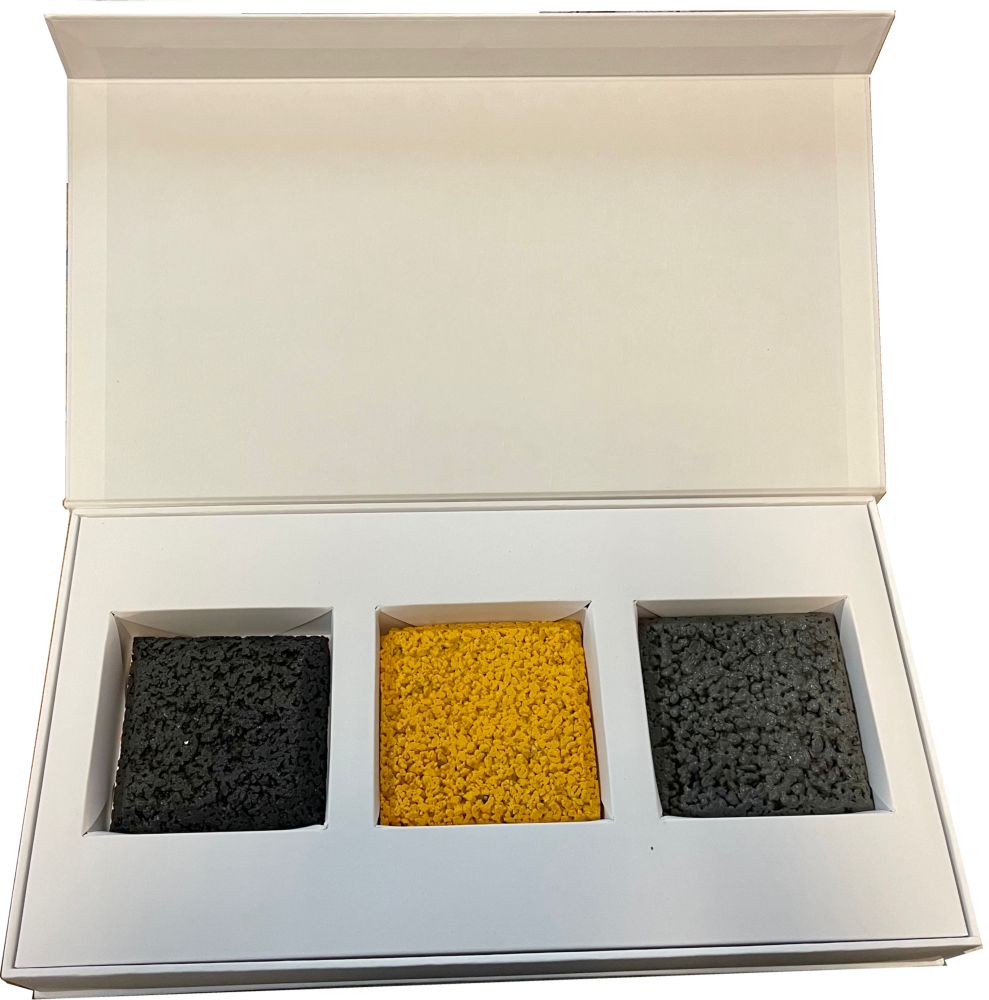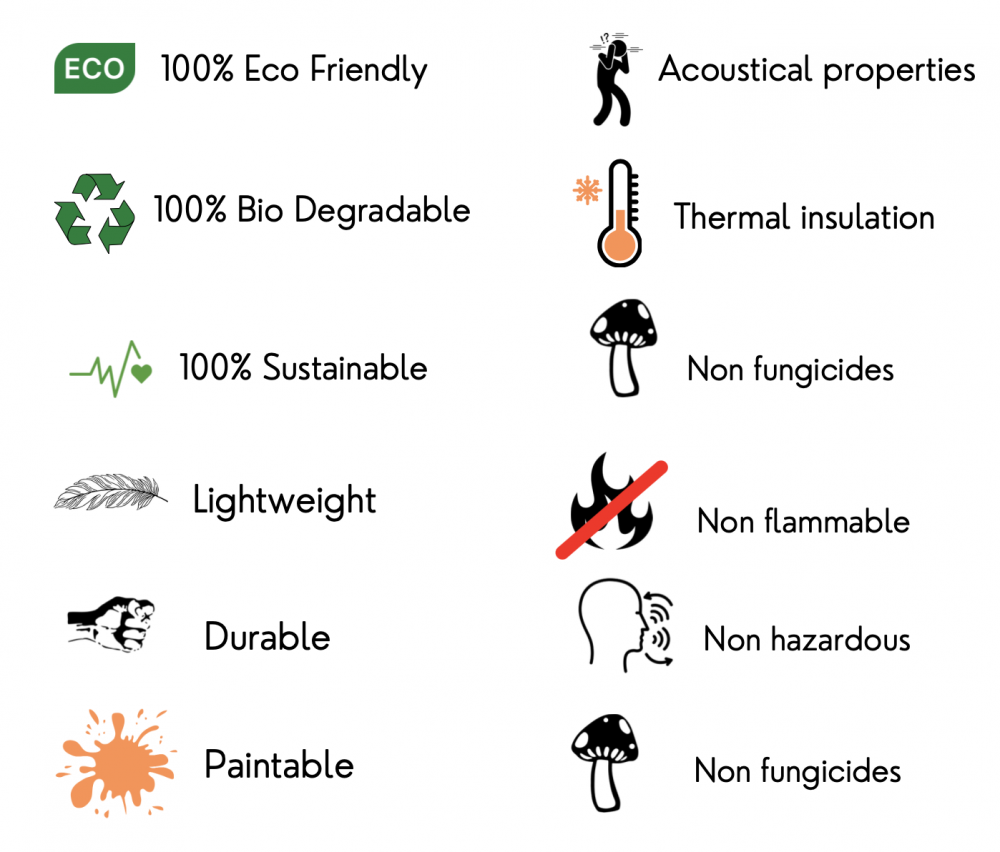 INTRODUCING THE WORLD'S FIRST 100%, NON-FLAMMABLE & BIODEGRADABLE HEAT & SOUND INSULATION MATERIAL
"June 2nd, Sofia - PR - Bulgarian company DECIBEL have received the long-awaited news that their patent application for (what is believed to be) the most durable insulation material so far to be invented was accepted after 3 years of experiments, research, tests and preparation for patent entry.
The approved patent papers acknowledge that this revolutionary new sheet, made of 100% environmentally friendly raw materials is 100% biodegradable. It is known to enrich the soil once discarded.
This innovative new product provides excellent sound insulation and sound absorption making it an excellent product to prevent noise transmission through walls, as well as improving reverberation within a room. It comes in the form of a hard panel that has natural characteristics of high air and vapour permeability and has fungicidal properties.
Its thermal insulation properties are comparable to those of Styrofoam, its sound insulation properties are comparable with Mineral Wool or Acoustic foam, its vapour permeability is similar to mineral wool but it is not hygroscopic (unlike most insulation materials) and it is extremely difficult to break, making it an ideal construction material. The product is non- flammable with class A - reaction on fire, making it a perfect material for contemporary construction needs.
DECIBEL has advised that this innovative product can be glued to external and internal surfaces (walls & ceilings) and can be laid on top of under-floor thermal insulation. Customers can choose to buy this material as self-coloured – it is suitable to use as a sub-base for plaster, alternatively it can be supplied painted to any RAL colour of the customers' choosing, allowing it to be used as a finished surface. Decibel have explained that this product can be glued to the exterior and interior surfaces (walls, ceilings and directly to under-floor insulation materials.
The company is currently keeping some details of this innovative product confidential: Product brand name; Size of sheets; Pricing. But confirms that samples are currently being evaluated by building regulators in Germany and Austria.
So far, the company has not disclosed the composition of this new invention other than advising that most of the elements are sourced from Europe and are 100% renewable.
Production is already under-way within the DECIBEL factory in Botevgrad, Bulgaria but the company mentioned that a new factory is to be built, especially for their new invention.
DECIBEL is currently fulfilling a test order of 500 m2 to be used as a heat, noise and vapour barrier in a private car park in Vienna.
And interest in the product and the company has been expressed by several investment funds in the United States, Germany and Bulgaria.
DECIBEL has promised to provide more information about the worldwide premiere and launch of this new innovative material, after which it will be immediately available on the market."